The Group's Professional Advisory Services strives to aid clients in meeting their customer service needs, while at the same time addressing the critical issues detailed below through the application of best practices in supply chain and operations management and technology.
Focusing strongly on people development, raising client levels of education and awareness of supply chain strategies, SSM Group conducts complete assessments of the supply chain itself, as well as assessments of logistics elements within the supply chain. According to the requirements of the client, stages of the consulting process can be conducted in isolation, or as a wide ranging package of services.
SSM Group's Professional Advisory Services take into account the hands-on nature of the supply chain world. While backed by leading edge technology, SSM Group engages with clients in a personal environment, and on all levels – from physical visits to warehouses and brown paper assessments to technology driven supply chain re-design.
People are a key element of SSM Group's Professional Advisory Services offerings. A thorough skills-gap assessment and the formulation of a people development programme form an intrinsic part of our consulting process.
People, Processes & Technology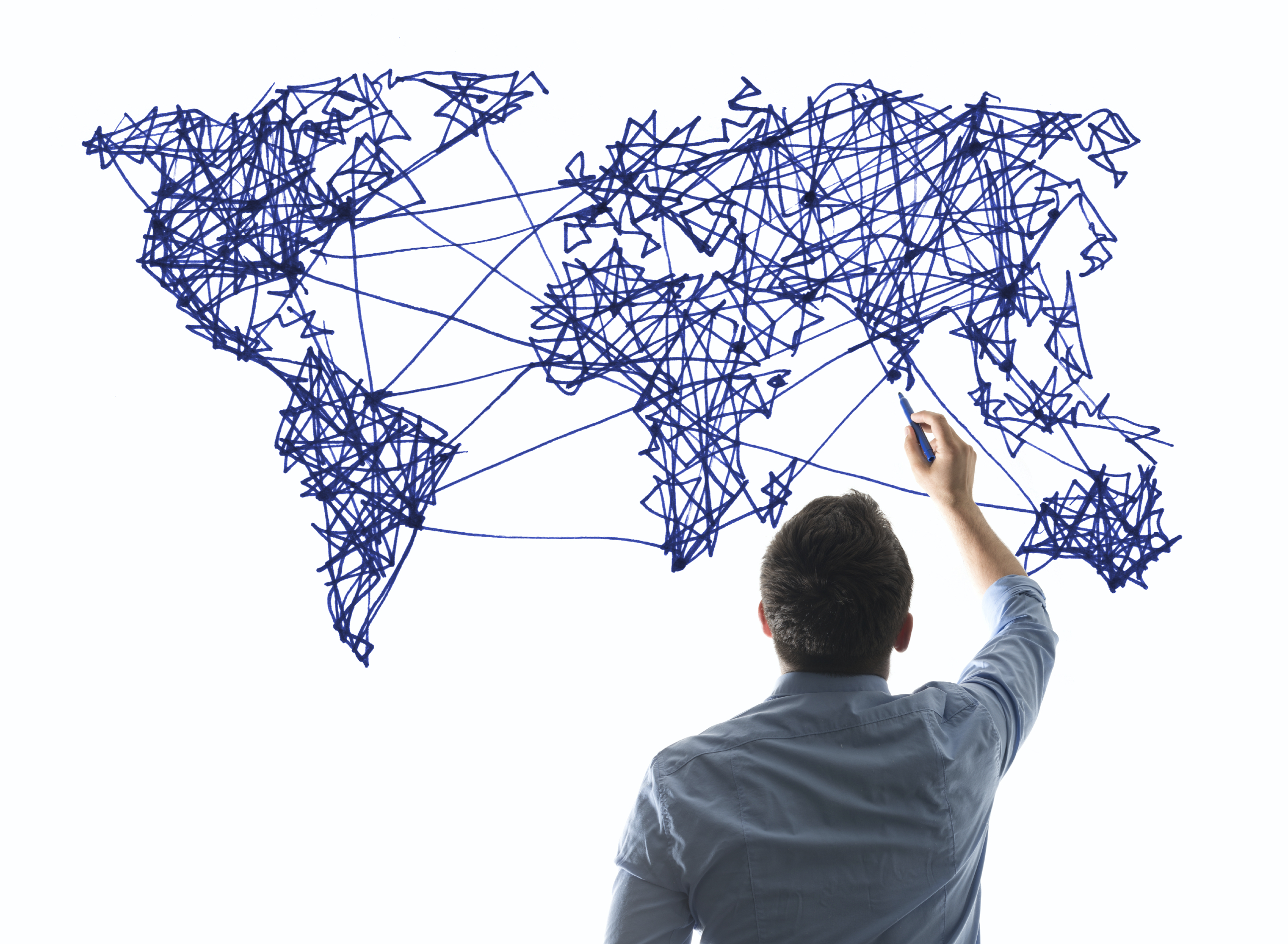 SSM Group's Professional Advisory Services are driven by three key factors, which govern the entire consulting process. People, processes and technology are the definitive elements of supply chain strategy and management. SSM Group Professional Advisory Services ensures that these three elements are central to the analysis of all client companies.
There are many constituent parts that make up an effective supply chain. The advisory process can be conducted with a focus on distinct areas of the supply chain, or it can focus on the logical analysis of all the elements within the chain.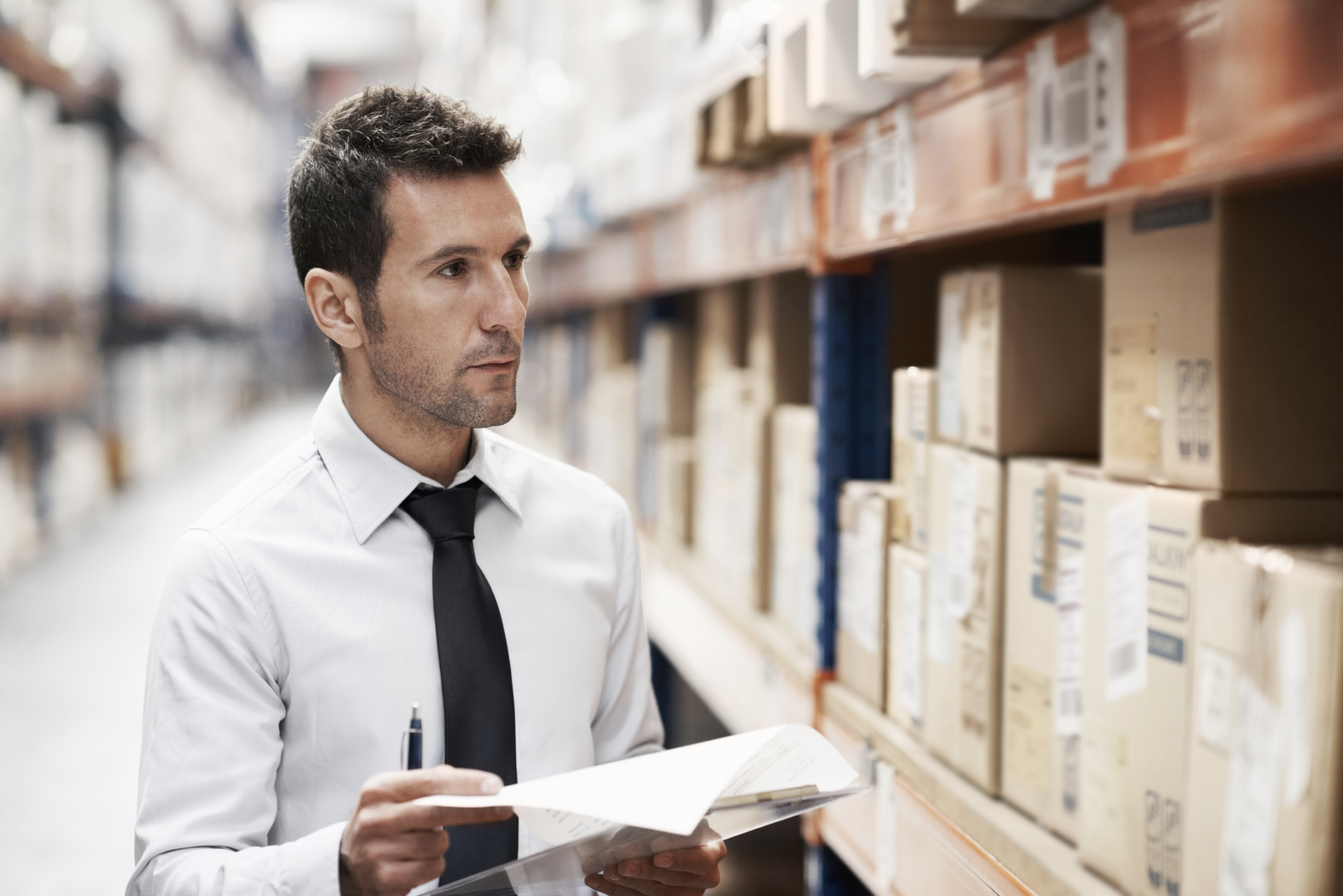 In recent years supply chain and logistics strategy have moved close to the top of senior management's agenda. The reasons for this include recognition that the difference between an efficient or an inefficient supply chain can have a considerable impact on a company's bottom line performance. Another key factor is that with changing attitudes towards environmental issues, the supply chain is seen as a major contributor to carbon footprint.
Assessment and Evaluation of Supply Chain Performance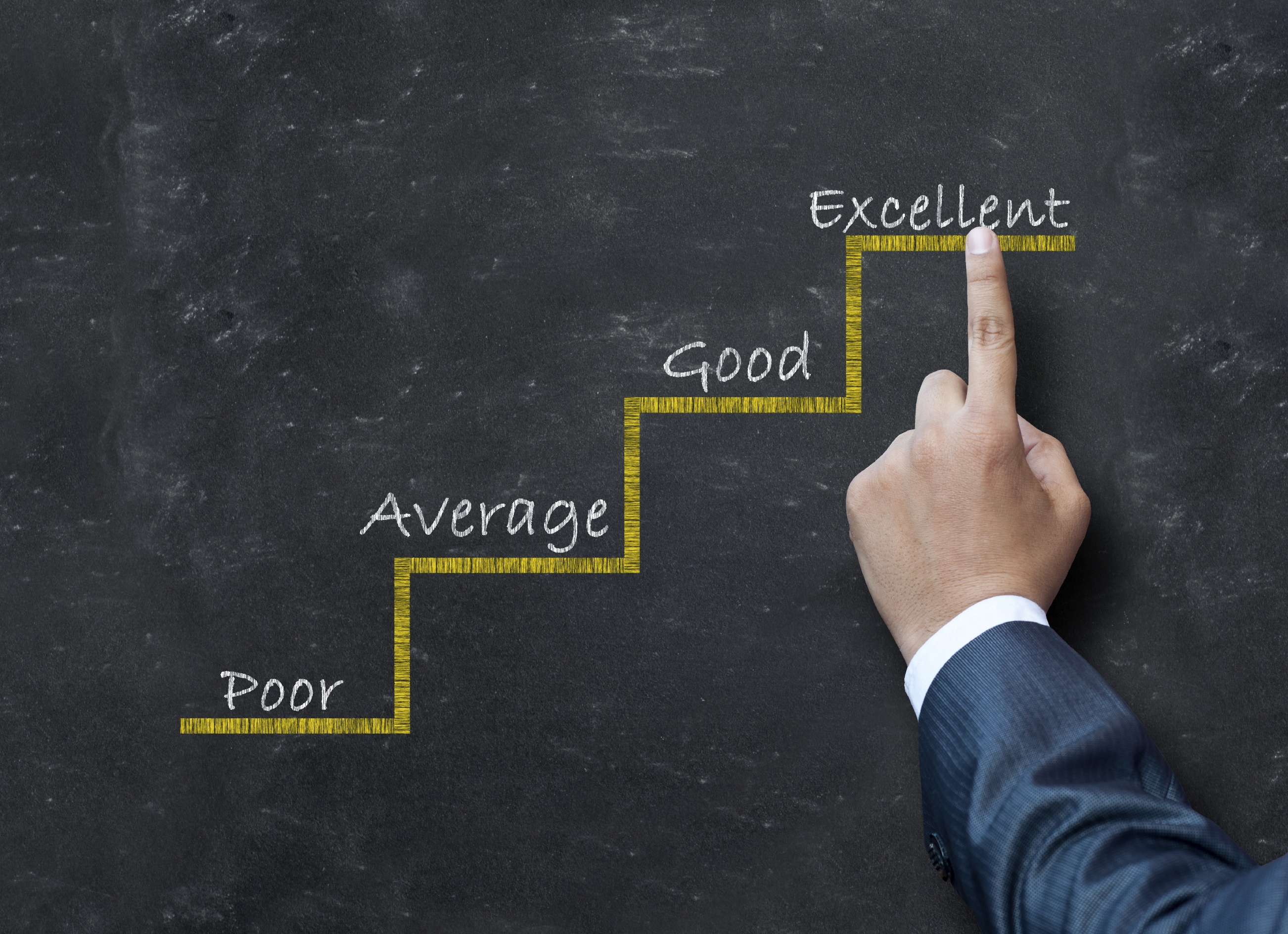 Supply Chain Evaluation:
– Alignment with Business Objectives & Customer Service
– 'Best Practice' Comparative Benchmarking
– Service Performance
– Cost Ratios
– Operational Performance
– Agility & Responsiveness
– Future Capability

Environmental Carbon Footprint Assessment

Cost Structure and Customer Profitability Reviews

Supply Chain Planning and Inventory Assessment
Assessment and Evaluation of Supply Chain Performance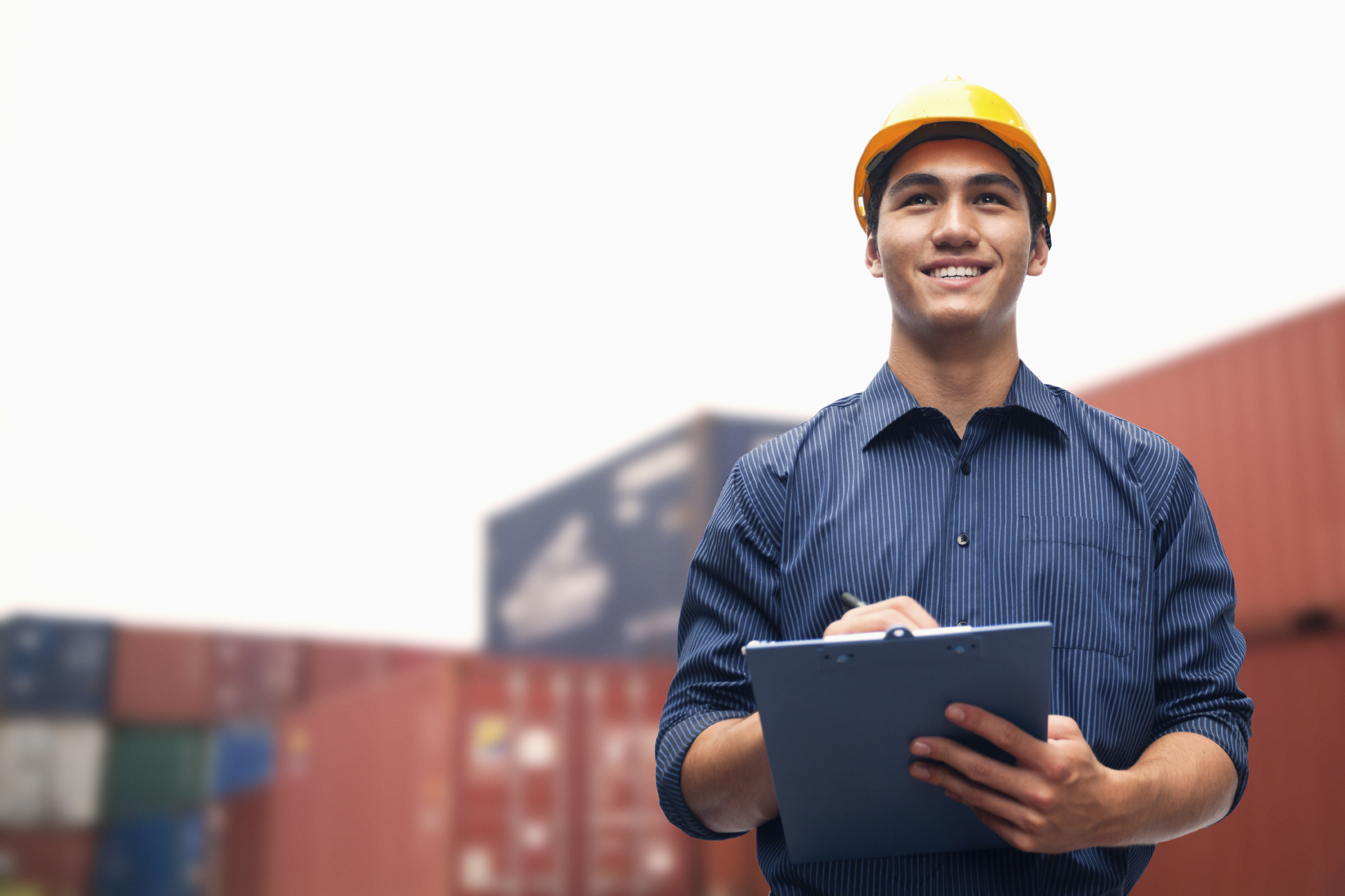 Supply Chain Strategydeveloping the vision taking into account:
Business Objectives


Sales and Marketing Strategies


Customer and Retail Service Requirements


Sourcing and Procurement Policies


Manufacturing Capabilities and Strategies


Environmental Policies


IT and Finance Issues
Modelling the Supply Chainwith expertise in:
Business Process Mapping


Strategic Modelling from Sourcing to Customer


Network Design


Distribution & Warehouse Modelling


Inventory Planning


Carbonfootprint modelling
We have experienced professionals ensuring realistic and achievable recommendations which take into consideration the practical aspects such as people, property, asset commitments, financial implications, and importantly, the minimisation of business risk.
Environmental Strategies and Implementation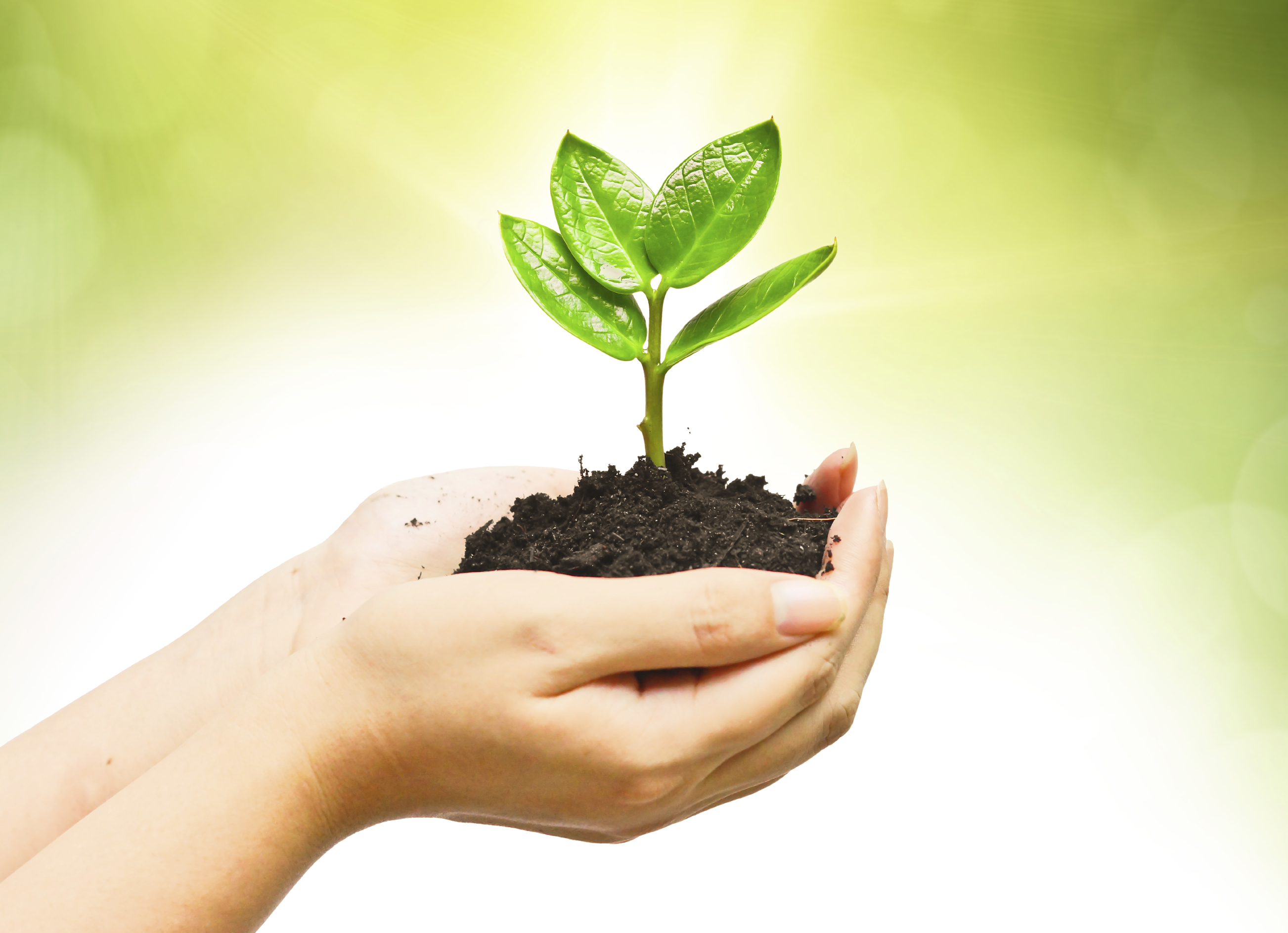 While many people are talking about the environment at the moment, and some organisations are busy building detailed carbon footprint models, SSM Group have collaborated directly with companies including retailers, manufacturers and logistics companies to develop industry agreed Supply Chain Environmental Efficiency – "SCEE" indicators. These are straightforward, meaningful measures collected from data readily available within organisations; and, they not only provide a quantified basis for comparison between companies but also provide a basis for monitoring real improvements. At the same time the approach of bringing companies together to discuss the results achieved leads to companies learning from each other and identifying opportunities for collaboration.
Distribution Centre Design and Operations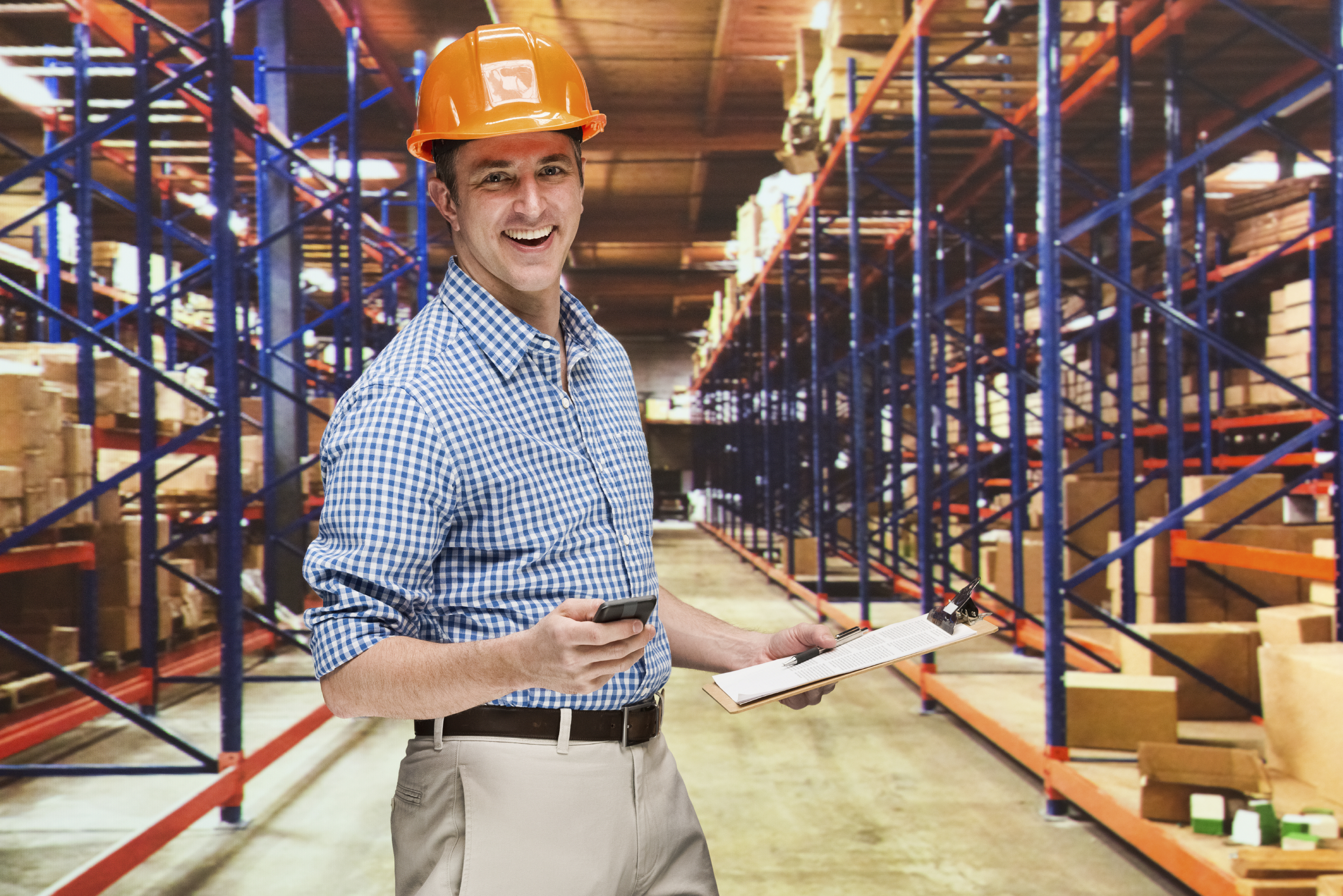 Existing Warehouse Re-design and Re-organisation

Minimising Environmental Impact

Automation and MHE Assessments

Picking & Sortation Systems

Staffing Arrangements

Computerised Simulation

WMS Systems Expertise

Audits and Performance Assessment

Benchmark Comparisons

Greenfield Warehouse, Layout and Operations Design
Transport Planning & Scheduling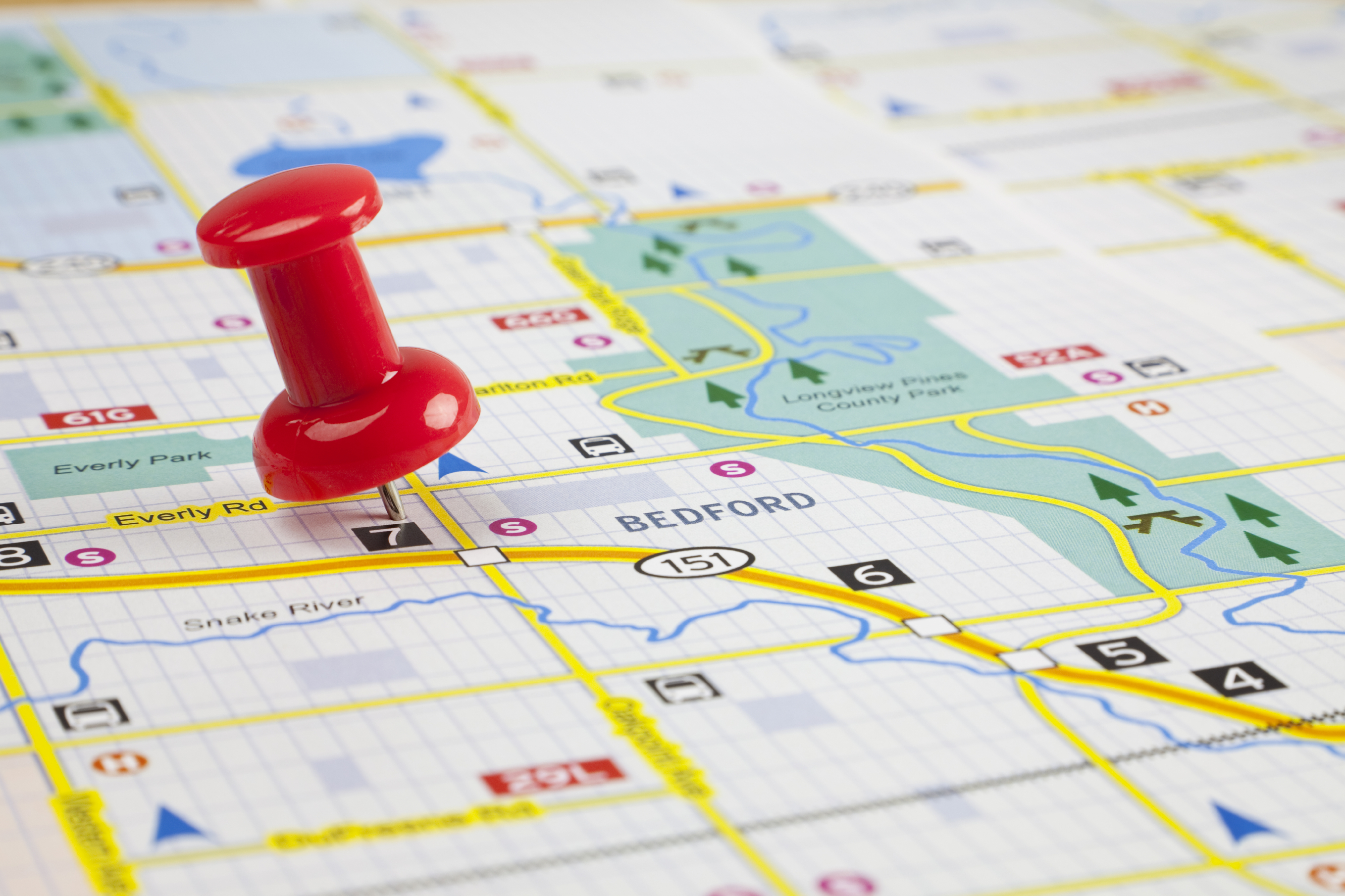 Routing and Scheduling


Network Re-structuring


Fleet Requirements


Environmental Impact of Fleet Structure and Operations


Driver Staffing Arrangements


Fleet and Carrier Management


Back-load and Haulier Assessment


Working Time Directive


Fuel Efficiency


Audits and Performance Assessment


Benchmark Comparisons
Contract Logistics and Outsourcing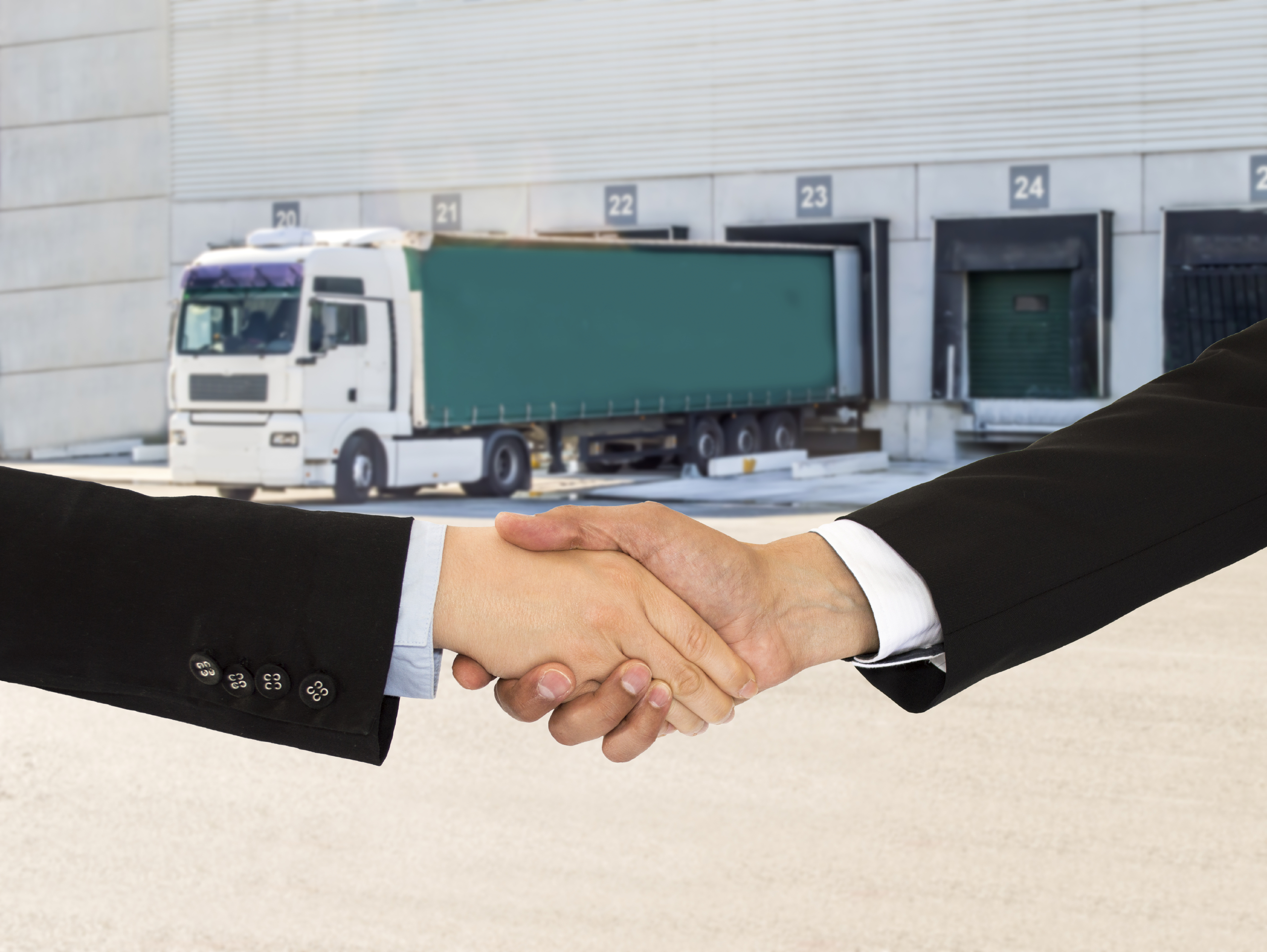 Assessment and Evaluation of "In House" versus "Contracted" options:
Contractor comparisons


Tendering and Selection Process Management


Negotiation and Contract Arrangements
Contract Performance Reviews


Monitoring, Auditing and Benchmarking
Logistics Provider Support Roles:
Contract Bid Evaluations


New Contract Implementation


Current Operations Management


Strategic Business Evaluations


Business Development Initiatives
Inventory & Planning Management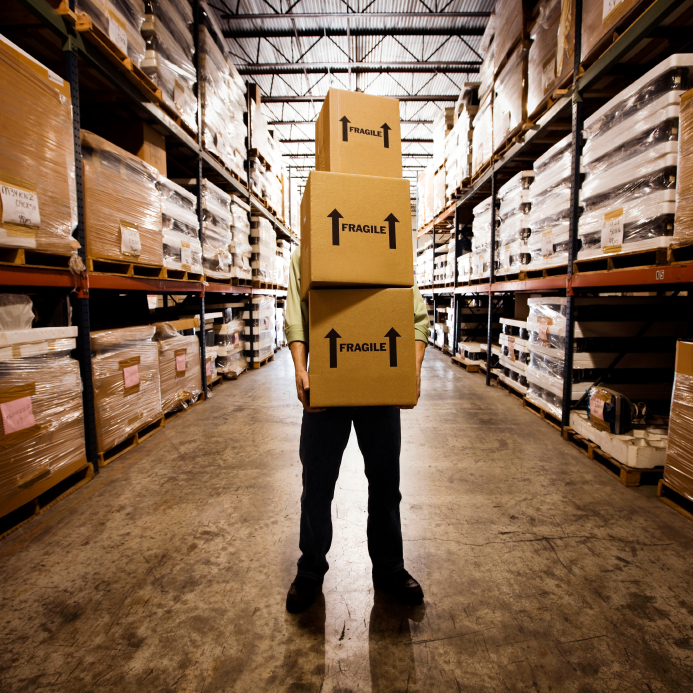 Business Process Mapping


Demand and Supply Forecasting


Procurement Policies


Inventory Management


Promotions and Sales Fluctuations


Supplier Reliability


Lead Times and Stock Availability


Vendor and Co-Managed Inventory


Inventory Simulation


IT Systems Selection
Management and Successful Implementation of Change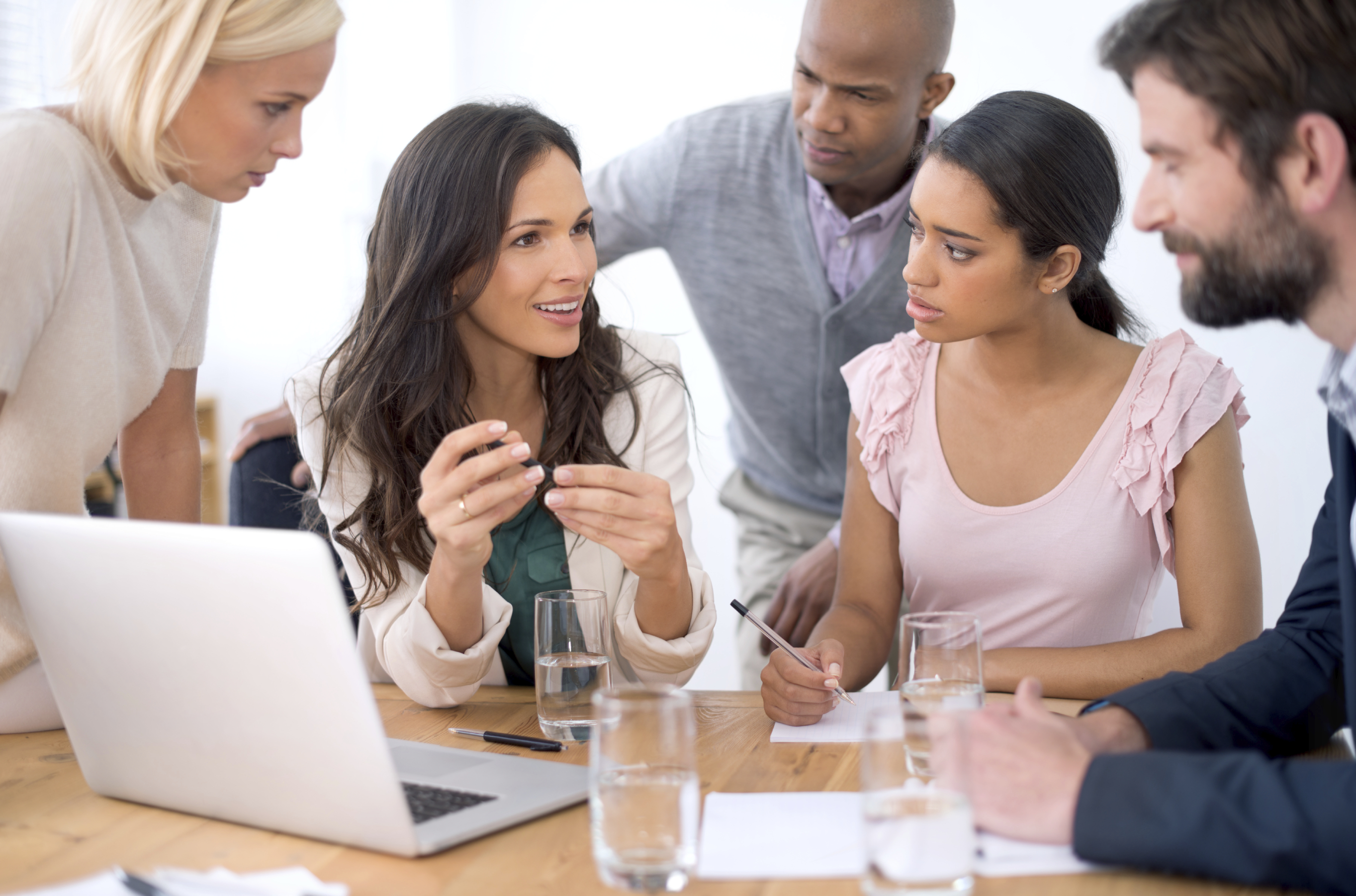 Project Structuring


Detailed Planning and Timetabling


Risk Assessments


Budgetary Controls


Communications Management


Installation and Fit-out Management


Staff Training


Changeover Co-ordination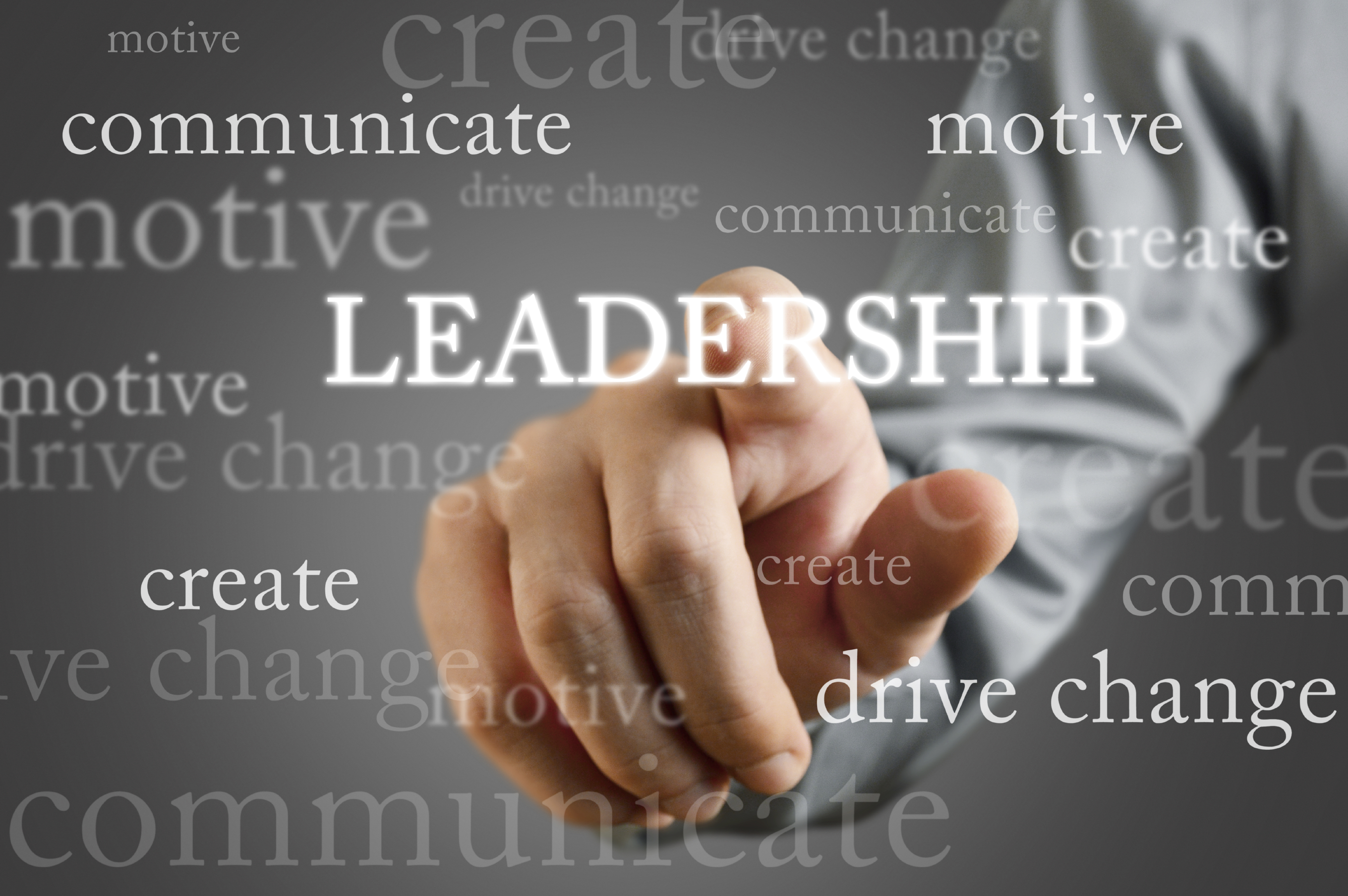 With a specific focus on the SME (Small and Medium sized Enterprise) sector, SSM Group are able to provide first class outsourced logistics operations in either client dedicated or shared formats that utilise the latest and proven technology.
Highly Experienced Managers and Directors


Strong Logistics Management Backgrounds


Minimal Start Up and Learning Curve


Good Communicators and Project Controllers


Expertise in Change Management


Excellent Capability to Manage Crisis Situations